CALL 0800 032 0802
For a FREE No-Oblication
8am - 9pm (7 Days a Week).
First contact us and we will arrange a quick 15 minute FREE quotation at a time to suit you (no high pressure sales people).

If you are happy with everything, we email you (or post) your order confirmation with an installation date, with no deposit required.

On the day of the installation we do the following:

Completely remove all your old rotten timber roofline, fascias, soffits, guttering and barge boards.

Slide the first row of tiles back and remove all the old corroded felt and debris that will have built up over the years and preventing any ventilation.

Dress and remove all the rotten spar ends with secure fixings, then build up or cut them back to make sure they are all level using string lines.

Attach 9mm solid PVCu soffit boards to the underside of the spars.

Attach 18mm solid PVCu fascia boards to the front of the spars.

Attach 18mm solid PVCu barge boards.

A new concealed ventilation system is installed to the top of the fascias (bringing your roof up to the new building regulations and allowing your roof to breath).

Introduce a new plastic felt tray which directs the rainfall from the tiles into the gutter.

Install bird guard if required and requested.

Replace your roof tiles back into the correct position

Replace all box ends with single piece box ends.

Install new PVCu barge boards and soffit boards to replace all corroded timbers.

Inspect, replace and patch up all cement that has been dislodged.

Supply and install dry verge end caps (if requested at additional cost).

Install new guttering at the correct angle to allow the water to disperse more efficiently.

Install new fall pipes.

Inspect the roofline installation with yourself and the fitting team upon completion.

Tidy up and remove all the rubbish from site.

Supply you with a receipt and 20 year guarantee.

Simply pay the invoice on completion.
SPECIAL OFFERS
£ 700
Average Town House
£ 1300
Average Semi-Detached
From £ 1700
Detached
For Quality | For Service | For Value.
Welcome to Roofline Design in Leeds and surrounding areas.
We are a specialist Fascia and Soffit Installer based in Leeds with an outstanding reputation for the complete replacement of your Fascias and Soffits.
You can be re assured you are dealing with a Fascia Company with Very high standards from the start of the project all the way to the completion of your installation.
1 Guttering
2 Dry Verge Caps
3 Clading
4 Box End
5 Outlet
6 Gable End
7 Soffit Board
8 Stop End
9 Fascia Board
10 Fall Pipe
11 Barge Board
What to do next if you are looking for a fascia Company in Leeds and all the surrounding areas: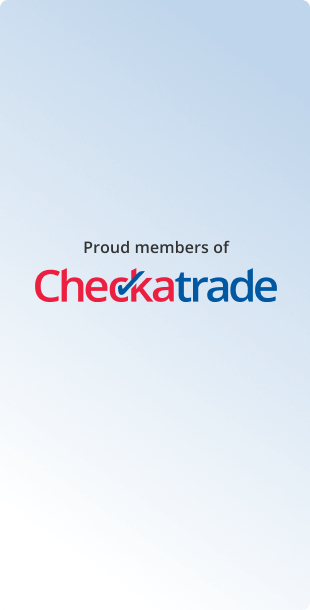 NO DEPOSITS ON
ALL INSTALLATIONS
What's Involved in the complete replacement of your fascias and soffits in Leeds and surrounding Areas.
Roofline design.
25a Lockwood Way
Leeds
West Yorkshire
LS11 5TH
Email:info@roofline-design.co.uk
For a FREE No-Obligation Quotation.
(9am to 8pm 7 Days a Week)